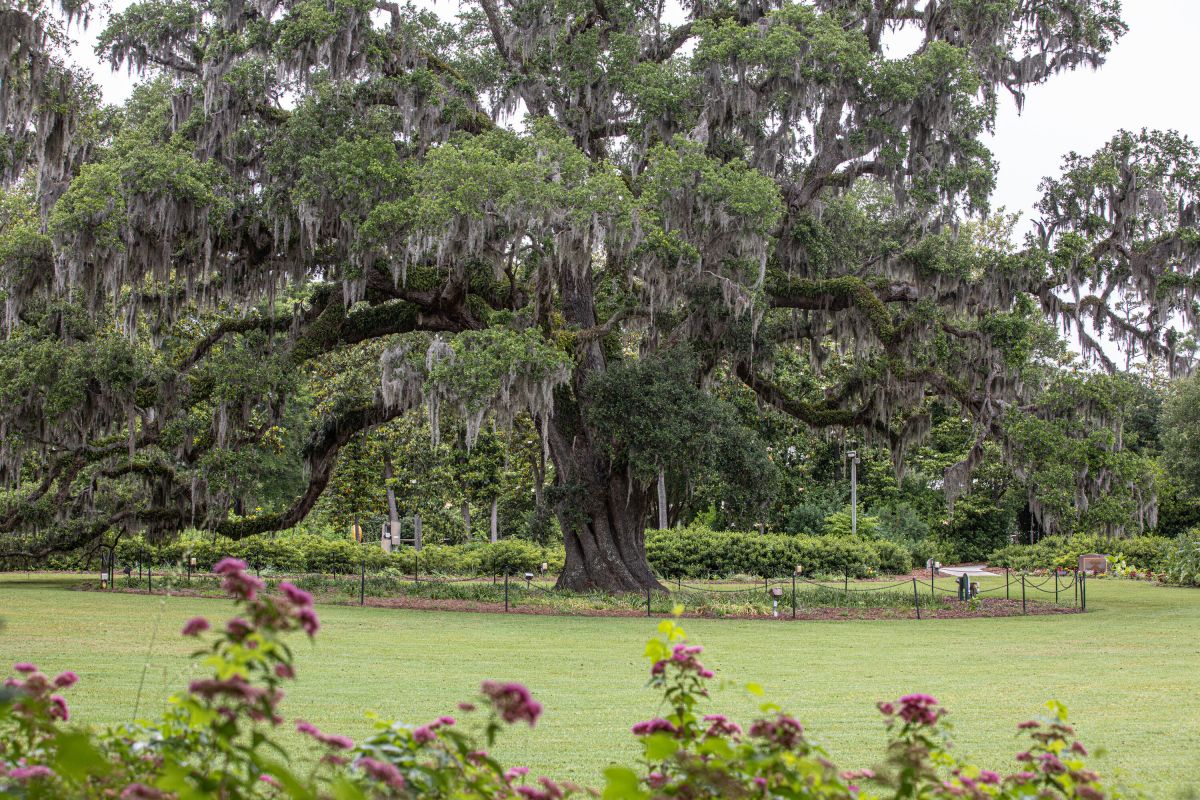 2019: The Year in Review
North Carolina's tourism industry achieved record performance in 2019, with estimated visitor spending at an all-time high of $26.8 billion in direct spending, a 5.6% increase from 2018. Spending by travelers directly supported more than 236,000 jobs for North Carolinians, setting yet another record. Additionally, payroll income generated more than $6.6 billion. Visitor spending generated more than $2.1 billion in state and local tax revenues for reinvestment in communities all across North Carolina.
Source: U.S. Travel Association
Partnerships with destinations, attractions, lodging and dining properties and associations statewide remain key to North Carolina's success. Effective collaboration within the tourism industry contributed to North Carolina maintaining its position as the nation's sixth most visited state.
Source: OmniTrak TravelTrakAmerica
Program Highlights for 2019
Employment generated by travelers in North Carolina increased 2.5% in 2019. These travel-related jobs comprised 5.4% of total nonagricultural employment in North Carolina during 2019.
Source: U.S. Travel Association
On an average day in 2019, visitors in North Carolina spent more than $73 million and contributed more than $5.9 million in state and local taxes.
Source: U.S. Travel Association
Visit North Carolina was an early adopter of Arrivalist, a location-based attribution tool that tracks digital advertising exposures and then corresponding arrivals to the state. Visit NC's owned digital and paid digital media generated a 52.3% Arrival Lift. This means those who saw Visit North Carolina's owned and paid digital media have a 52.3% higher arrival rate to the state than a similar audience who didn't see our digital media but came on their own.
In 2019 marketing efforts remained focused on driving awareness of North Carolina's distinctive offerings and affinity for travel to and within the state, inspiring demand and selection of North Carolina as a destination; and amplifying the voice of industry partners in support of their own marketing efforts.
To accomplish those objectives, Visit North Carolina continued building on its "Richer Experiences" brand messaging platform reflected in the research-grounded Firsts That Last campaign introduced in spring 2018.
Articulating what is most motivating, differentiating and compelling to avid travelers, Firsts That Last features real-first time visitors – not actors – as they experience some of life's most wonderful firsts in North Carolina. Seeing the ocean, rappelling through a waterfall and tasting moonshine to name just a few, when visitors experience something for the first time in North Carolina it makes a connection and a memory lasting forever.
Visit North Carolina reached travelers in all stages of the planning and conversion funnel, delivering engaging content across a wide range of mediums including broadcast and digital tactics to drive awareness and affinity; seasonal digital campaigns driving awareness, site traffic and downstream conversion across display, native and paid social advertising; and always-on demand-capture paid search.
The program again delivered impressive results. VisitNC.com ended 2019 with 7,354,505 user sessions, a 11.1% increase from 2018. These sessions drove 1.56 million downstream web referrals and 43,737 phone calls to North Carolina travel industry partners.
Paid social media continued to be a powerful and efficient tool to further promote Visit NC content in-platform and on VisitNC.com. The year's efforts generated more than 1.4 million sessions, representing nearly 20% of total site sessions.
Proactive public relations efforts expanded Visit North Carolina's outreach to key audiences with a program that generated more than 2.9 billion consumer impressions across the United States and internationally.
Cooperative marketing programs with NC travel industry partners coupled with effective partnerships with in-state media associations resulted in an estimated $9 million in incremental direct investment, in-kind support and value-added brand exposure for North Carolina within and outside the state.
Well received by prospective travelers and industry partners alike, Visit North Carolina's Firsts That Last campaign was also recognized by the U.S. Travel Association's National Council of State Tourism Directors with the prestigious and highly coveted Mercury Award for excellence and creative accomplishment in Branding and Integrated Marketing.
The North Carolina Film Office experienced a banner year in 2019, seeing the most direct in-state spend by productions, more than $167 million, since the state moved to its current grant program. 2019 also saw more than 11,800 job opportunities made available in the state via the film and television industry, including 2,500 well-paying crew positions and 575 talent jobs. Among the many 2019 highlights were the filming of the Seasons 1 of both Reprisal and Swamp Thing as well the feature-length films Halloween Kills, The Georgetown Project, The Eyes of Tammy Faye, the made-for-television movie A Christmas Love Story, the 2020 South By Southwest film selection The 24th and the 2020 Sundance selection Uncle Frank.
Visit North Carolina's partnership with the North Carolina Sports Association continued to pay dividends with the state's success in attracting sporting events to small and large communities.
Tourism development outreach in small communities was strengthened through several initiatives, including an ongoing partnership with the NC Department of Commerce and NC Department of Natural & Cultural Resources on efforts including Cultural Heritage Tourism Development, Blue Ridge Music Trails and an expanded schedule for Visit North Carolina's Tourism Resource Assistance Center. We also continued to increase partner participation in the NC Certified Retirement Communities Program.
Please review the balance of this Annual Report for more details on Visit North Carolina's 2019 program of work and accomplishments. Visit North Carolina continues to collaborate with partners statewide to ensure North Carolina's continued success and growth as a preferred travel, film and sports destination and positive economic force for the entire state.