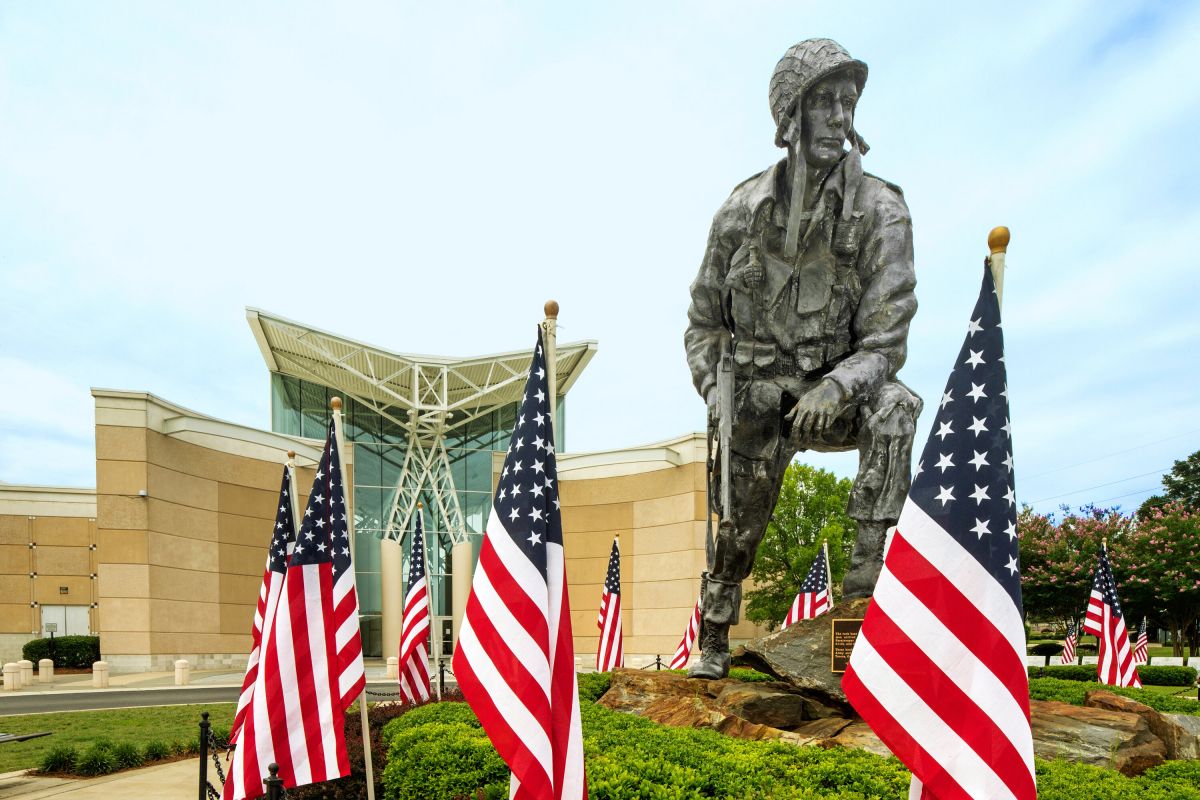 Public Relations
In 2019, Visit North Carolina hosted 33 journalists from around the world, facilitated nine additional media visits, and worked closely with other travel writers to produce content about travel to North Carolina. Earned media activities sparked hundreds of articles, blog posts and broadcast placements about North Carolina's travel experiences, generating more than 2.9 billion consumer impressions domestically and internationally.
Media visits resulted in coverage of more than 35 counties. Twenty-one of those counties were classified as Tier 1 or Tier 2. Ten additional Tier 1 and Tier 2 counties received media coverage as a result pitches, news releases and other activities.
Other Highlights:
U.S. Media Missions
The 2019 program year included strategic domestic media missions in New York and Raleigh, resulting in engagement with more than 100 editorial representatives. The events attracted such top tier national and regional outlets as CNN Travel, Travel + Leisure, Saveur, Food Network Magazine, Parents, Family Circle, The Washington Post and Food & Wine. Forty North Carolina counties, including 27 rated Tier 1 and Tier 2, were represented at one or both media missions.
North Carolina Beer Month
North Carolina's craft beer community continues to be a booming industry with more breweries to experience than ever before. Building on the success of previous North Carolina Beer Months, the partnership between the N.C. Craft Brewers Guild and Visit North Carolina grew to include NC Beer Guys in 2019. Breweries across the state again participated by creating unique craft beer events for visitors to enjoy. Partnerships, events and offerings such as these led to recognizable results, including:
NCBeerMonth.com Performance Summary
8,992 pageviews between March and April

2,460 downstream clicks
E-news Engagement:
Distributed five NC Beer Month e-newsletters to the NC Beer Month list once every two weeks during the 2019 campaign:

Subscriber list grew by 2% from the first e-newsletter to the last e-newsletter
Average open rate was 26.28% and average click rate was 4.12%