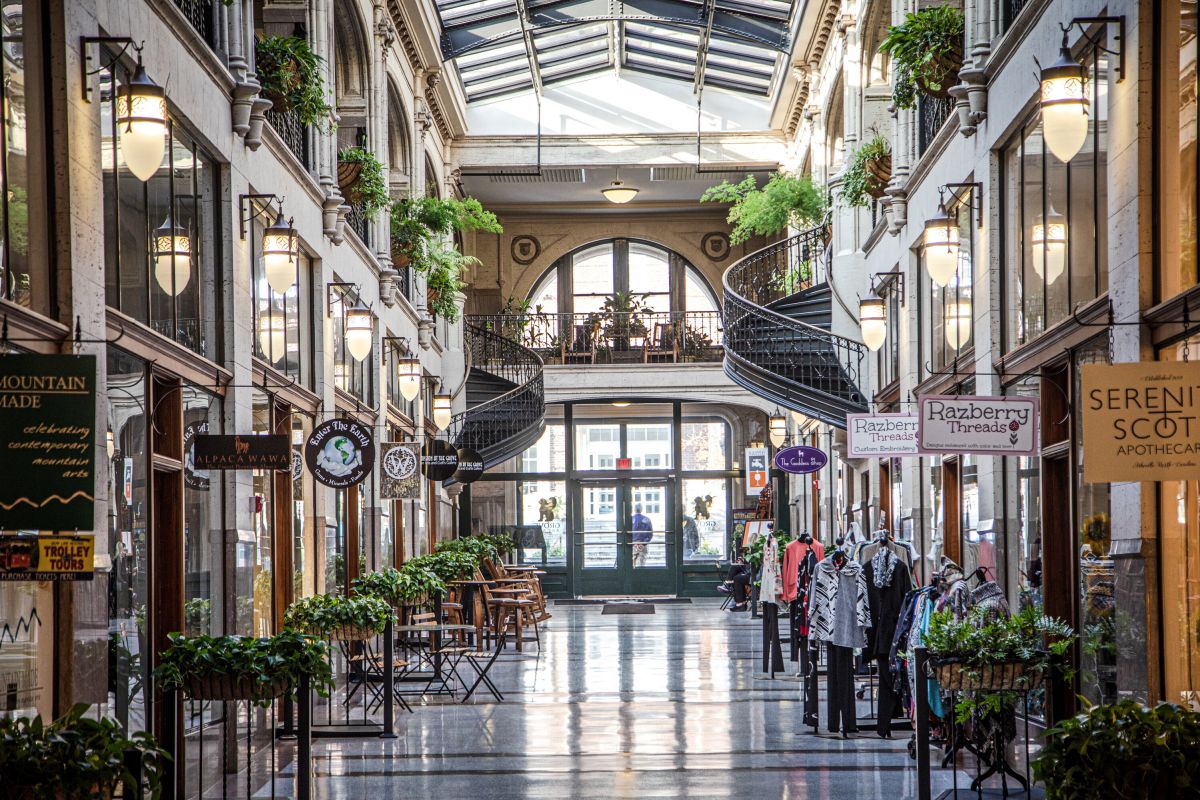 Publications
The Official 2020 North Carolina Travel Guide
The result of work throughout 2019, Visit North Carolina worked with Meredith Travel Marketing to produce the Official 2020 North Carolina Travel Guide by mid-December 2019. The Travel Guide serves as Visit North Carolina's primary fulfillment piece for potential visitors to and within the state and uses three different covers to reflect the diverse natural beauty found in the state's mountain, Piedmont and coastal regions. With 2020 marking 100 years of women's suffrage, all three covers honor the occasion by featuring women.
The mountain cover highlights fly fishing near Cullowhee. For the Piedmont, the cover features James Beard Outstanding Chef Ashley Christensen in Raleigh. The coastal cover captures camping along the Tar-Pamlico River Paddle Trail near Washington. Each cover of the 2020 Travel Guide also represented a sweepstakes offering a weekend getaway as the prize. Included inside the 172-page guide are listings for 860 attractions, 2,675 accommodations and campgrounds, plus curated content with vibrant photos and text blocks that provide travel inspiration and information for every county. Travel planners can find further assistance from the two-page map with major roads, bodies of water, parks, cities and towns.
The 2020 Travel Guide was financed by private industry support with $703,000 in advertising which helped produce 500,000 printed copies and a digital edition. Listings for the attractions, accommodations and campgrounds were provided free of charge. The self-mailer format for printed copies reinforces the green initiatives of Visit North Carolina, which is part of the Economic Development Partnership of North Carolina.
NewsLink
Emailed weekly to nearly 4,800 subscribers, NewsLink is an electronic publication designed to provide information to the tourism industry. The mailing list also includes legislators, economic developers and media. In 2019, NewsLink covered 634 stories within the 49 weekly and three "Special Edition" issues, providing timely information on tourism-related research, statewide and international trends, media leads, updates on conferences and events, and other items of interest to those in the tourism field.
There is no subscription charge for this e-newsletter and it is available to anyone with a valid email address. It is only sent to those requesting to receive the newsletter.