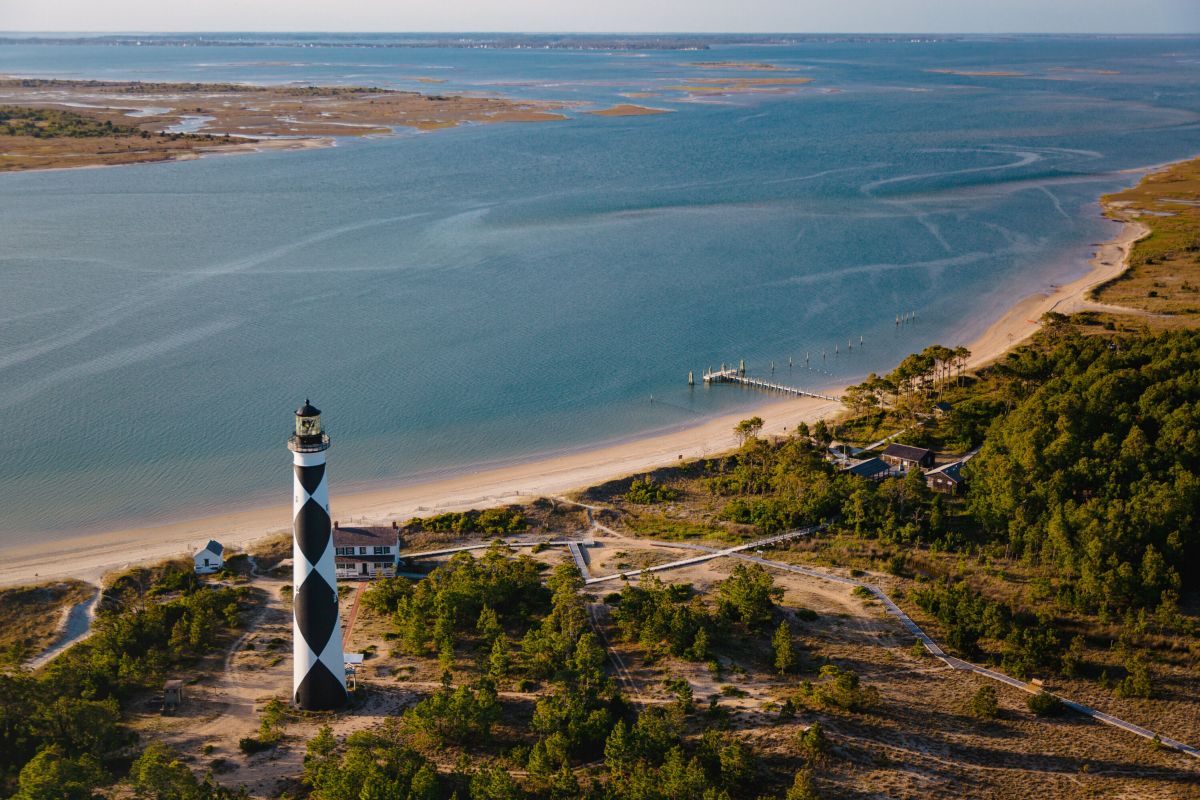 Industry Relations
Visit NC 365 in Wilmington (March 31 - April 2, 2019)
Visit NC's annual conference for the state's travel and hospitality industry was held at the Wilmington Convention Center in Wilmington and featured dynamic educational programming and valuable networking opportunities. The 2019 Winner's Circle Awards were also presented and recognized distinguished North Carolinians for their contributions to the growth and success of the state's tourism industry. Honorees for 2019 included Mary Baggett Martin, The Fussell Family, and the Esse Quam Videri Award to Stephen Hill and Vivian Howard.
Tourism Week in Raleigh (May 5-11, 2019)
Gov. Cooper proclaimed during North Carolina Tourism Week the travel industry had a record impact on the state's economy in 2018, with $25.3 billion in direct visitor spending generating more than 230,000 tourism employment jobs. In addition, state tax receipts as a result of visitor spending rose to more than $1.28 billion.
Visit NC joined the N.C. Travel & Tourism Coalition, the N.C. Travel Industry Association, and other industry partners in Raleigh to emphasize the economic benefits of tourism throughout the week-long meeting with legislative representatives and hosting a legislative reception at the NC Museum of Natural Sciences. North Carolina's nine Welcome Centers hosted their own events during the week to thank travelers to the state.
U.S. Travel Association's Destination Capitol Hill (April 10-11, 2019)
In April, Visit NC along with Visit Charlotte visited NC legislators on Capitol Hill as part of U.S. Travel Association's Destination Capitol Hill. Discussions around infrastructure, natural park lands and continuing Brand USA funding lead the conversations.