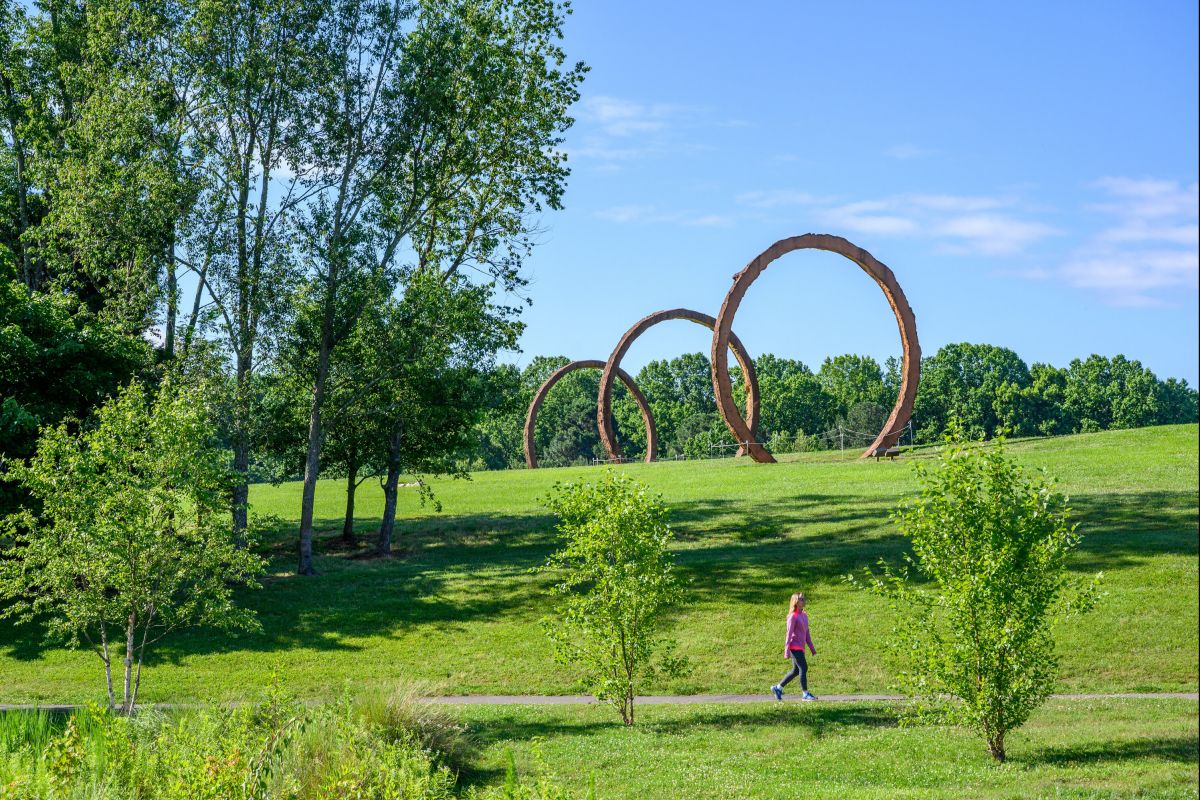 Visitor Services
North Carolina's nine Welcome Centers hosted 6,388,933 visitors in 2019. A breakout of the number of visitors by Welcome Center location is below:
2019 Welcome Center Estimated Visitors
I-95 S
Robeson County
1,086,531
I-95 N
Northampton County
325,955
I-85 S
Cleveland County
1,364,139
I-85 N
Warren County
663,324
I-77 S
Mecklenburg County
347,368
I-77 N
Surry County
1,010,108
I-40 W
Haywood County
0
I-26 W
Madison County
307,830
I-26 E
Polk County
1,283,678
Total:
6,388,933
The I-85 North Welcome Center was the most visited in 2019, hosting 1,364,139 travelers. The heavily visited I-40 West and I-95 North Welcome Centers and rest areas were renovated throughout the year during extensive closures.
Welcome Centers registered about 8,700 visitors from other countries, including 7,000 from Canada. These visitors traveled from six of the seven continents.
In 2019, Welcome Centers directly booked approximately 18,368 room nights across 86 counties, representing total revenue of nearly $2 million at an average rate of $107.38 per room night.