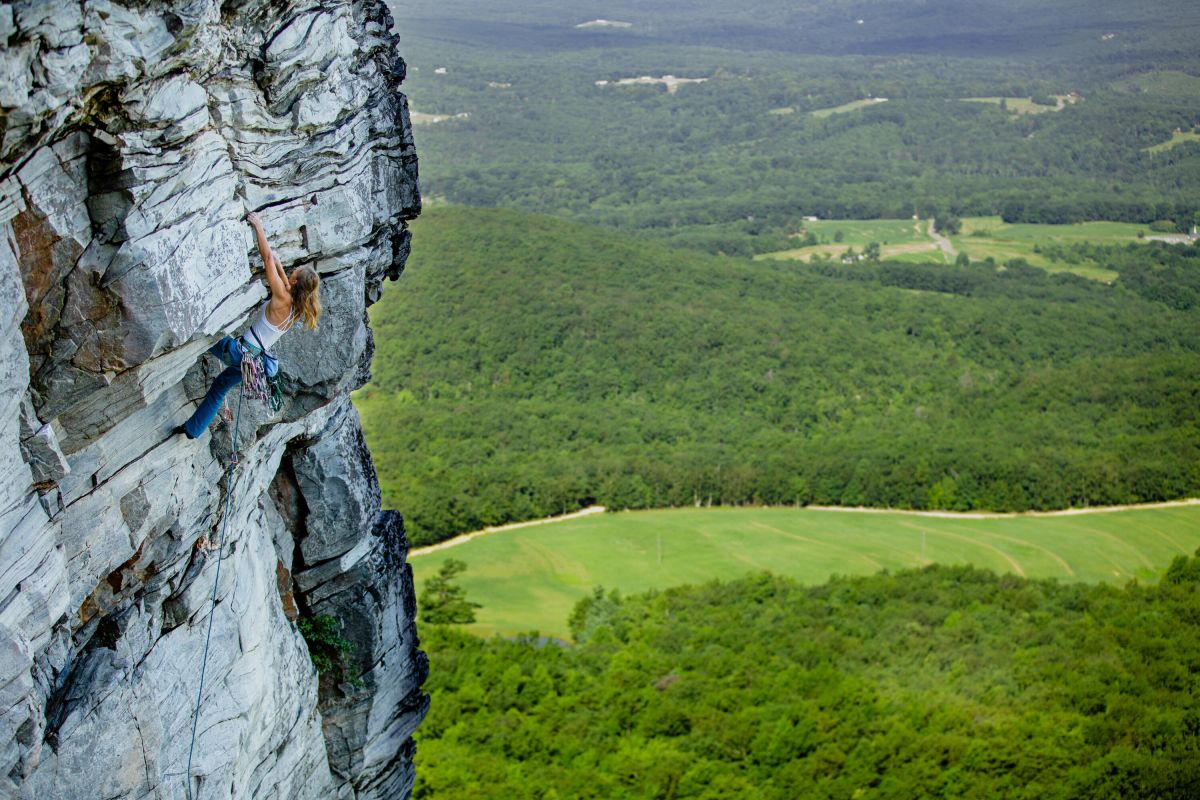 Domestic Marketing
American Bus Association (ABA) Marketplace, January 2019, Louisville, KY
ABA Marketplace is one of the premier industry events for the group travel industry, allowing Buyers and Sellers to meet face-to-face in prescheduled appointments. In addition to the quality appointments, Marketplace offers professional education seminars and numerous networking opportunities. At the 2019 Marketplace, Visit North Carolina:
Hosted a networking reception for tour operators and partners
Conducted 36 appointments with tour operators during the week, promoting group travel throughout the state.
Travel South Showcase, February/March 2019, Myrtle Beach, SC
This showcase is a regional appointment-style marketplace focused on increasing travel to and within the Southern states. The showcase offers the most targeted opportunity for tour operators / wholesalers and travel service providers to meet face-to-face with Southern travel suppliers. Visit North Carolina utilized showcase opportunities to:
Team with 31 travel industry partners and conduct strategic, business development meetings.
Met with 27 domestic tour operators, focusing on what's new with the state's tourism products and on North Carolina's position as a travel destination market leader.
Organized and led 2 familiarization tours after the conference.
In total 25 tour operators participated in the familiarization tours visiting 13 counties, 18 attractions, 13 restaurants and 6 hotels.
2019 Annual Blue Ridge Parkway Familiarization Tour
In April, Visit North Carolina partnered with Virginia and Tennessee in hosting a seven-day tour of the Blue Ridge Parkway with 19 AAA representatives from across the United States and 3 CAA representatives. Several days were spent with the group in all areas of North Carolina's mountain region.
NCMA, VMA, MCASC Regional Meeting, September 2019, Winston-Salem, NC
Sponsored the North Carolina Motorcoach Association, Virginia Motorcoach Association & South Carolina Motorcoach Association regional meeting in Winston-Salem.
Met with 20 domestic tour operators, promoting state's tourism products for groups.
23 partners attended.