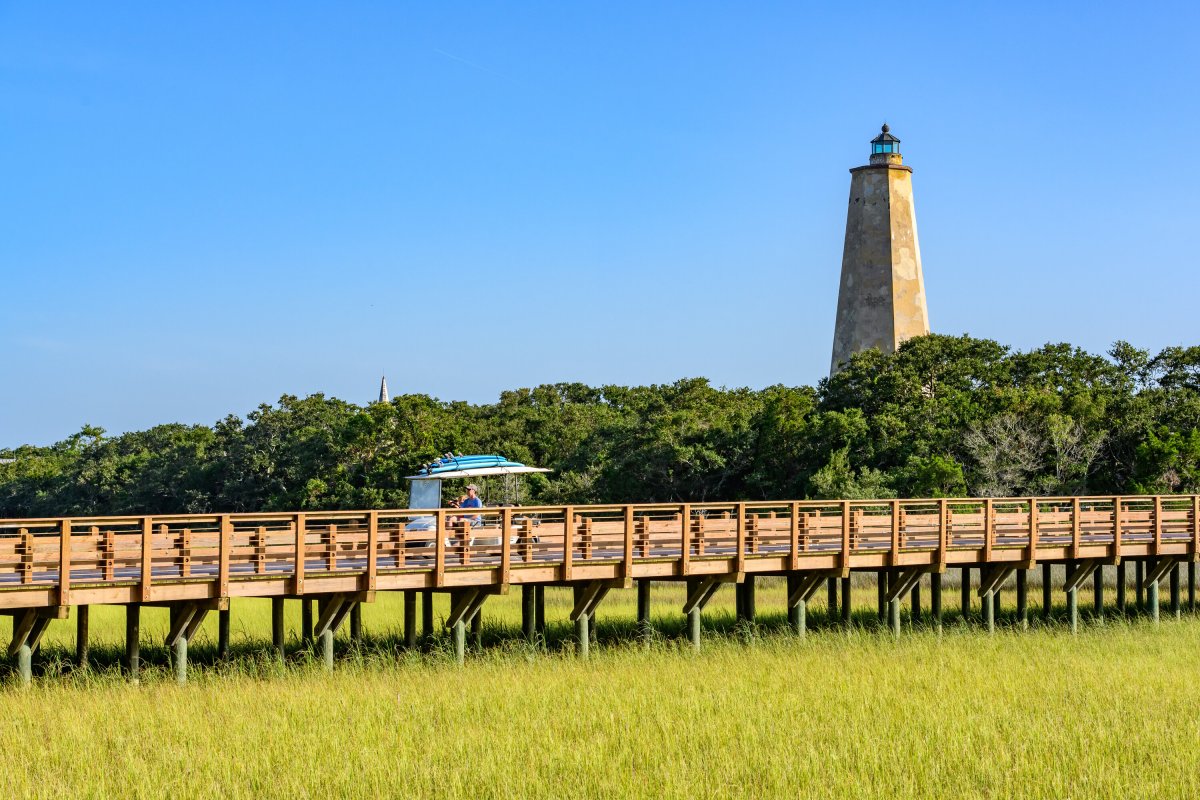 VisitNC.com
Overview
As the state's official travel website, VisitNC.com hosted 7,354,505 user sessions in 2019, a 11.1% increase from 2018. The site's strong performance built on the momentum following the spring 2018 launch of the new "mobile first" VisitNC.com. As a result, VisitNC.com generated a total of more than 7.6 million key performance indicator actions reflecting interest in travel (detailed below).
VisitNC.com 2019 Key Performance Indicators
85,016 site visitors participating in sweepstakes
51,360 Travel Guides ordered from website
21,174 downloads or views of virtual brochures
5,380,931 views of story pages
392,366 keyword and filtered searches performed
2,195 clicks to view online travel publications
1,564,770 clicks to partner websites
47,326 clicks to view travel deals
54,853 on-site video views
43,737 mobile phone calls
Virtual Brochures
85 virtual brochures
21,174 downloads
Featured Event Listings
40 participating partners
173 total featured events
212,098 views of featured events
53,209 clicks to partner sites
Sweepstakes
12 sweepstakes
85,016 total entries
Most Popular Homepage Sweepstakes:
2019 North Carolina Travel Guide Sweepstakes (29,569 entries)
Ultimate Pinehurst Resort Getaway Sweepstakes (8,668 entries)
A Taste of Pinehurst Sweepstakes (8,352 entries)
Family of Sites
Media.VisitNC.com
4,939 sessions in 2019
4.70 average page views per session
2:45 average session duration
SportsNC.com
13,547 sessions in 2019
1.46 average page views per session
0:41 average session duration
NCFilm.com
52,690 visits in 2019
2.26 average page views per session
1:30 average session duration
Database and Web Management
Working in collaboration with hundreds of partners statewide, provided timely maintenance and technical support for VisitNC.com's extranet database of more than 11,600 lodging, attraction, event and dining listings.

Created and distributed a consistent program of e-newsletters, advisories and informational mailings.

Incorporated more social networking efforts into the ongoing marketing program including Pinterest and Instagram.